Wellfleet Cape Cod Beaches - Mayo Beach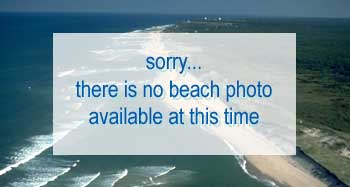 Kendrick Ave

A short way after the scenic harbor of Wellfleet, there is a great family beach. Mayo Beach is terrific for families with children. This is a bay beach, and as such, is perfect for families with young children. The warm, calm waters are surrounded by beach grasses, and the boats going in and out of the harbor are lovely to watch.

Across the street is a playground. There is a small lot, with free parking. If that lot is full there is also parking on the town pier. Food is available at several restaurants nearby. There are restrooms at Baker's Field across the street.